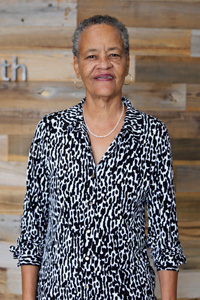 Janie Hodge
Executive Director / Founder
"I want the community to know that Paving the Way is here to support anyone in need. We do our very best to provide services, linkages and referrals to our community partners. We're always here for you."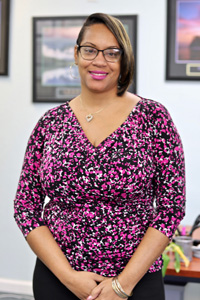 Christina Lara
Vice President Operations
"I like the gratification of helping our clients. I like knowing that what I'm doing everyday is helping people. We have a great resource that you may need one day and families are always welcome back after they leave to pursue other opportunities. We will always be here for new and returning clients."
Debbie Gundersen
Office Manager / Intake Specialist
"We're here for them, to help people out in any aspect. Tough times with family, anything. It's not just work for me, it's personal. I like our clients to walk away with life skills that we taught them here at Paving The Way."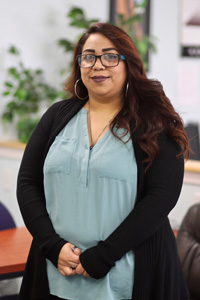 Karla Fuentes
Community Health Worker
"Paving the Way is here to help with no judgement and we believe in second chances. I enjoy working here; knowing we can help make a difference in someone's life is an amazing feeling."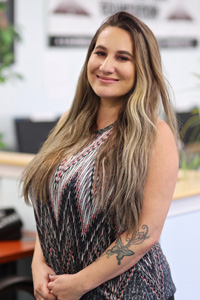 Kiva Casillas
Domestic Violence Facilitator
Paving The Way is a great resource in the community. As a Certified Breakthrough Parenting instructor, I encourage you to take one of our courses. It will help and guide you through the wonderful world of parenting.
Want to get involved?
We look forward to seeing you at one of our meetings. Still have questions? Please contact us anytime! We look forward to hearing from you.