Breakthrough Parenting Classes
Breakthrough Parenting classes take place onsite at Paving The Way Foundation. This ten week course is a comprehensive, skill-building program designed to teach advanced parenting techniques. Each class is two hours long and includes one hour of group sharing and one hour of parent training. Each participant receives a completion letter after he or she has attended ten classes and has successfully completed their course workbook.
Classes are held Tuesdays 10:00am – 12:00pm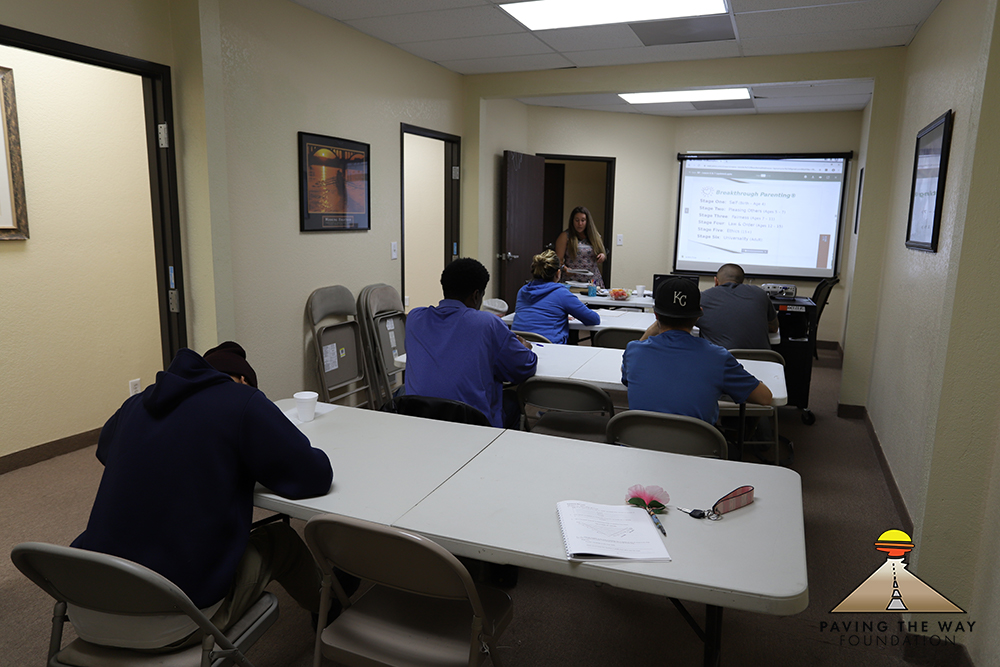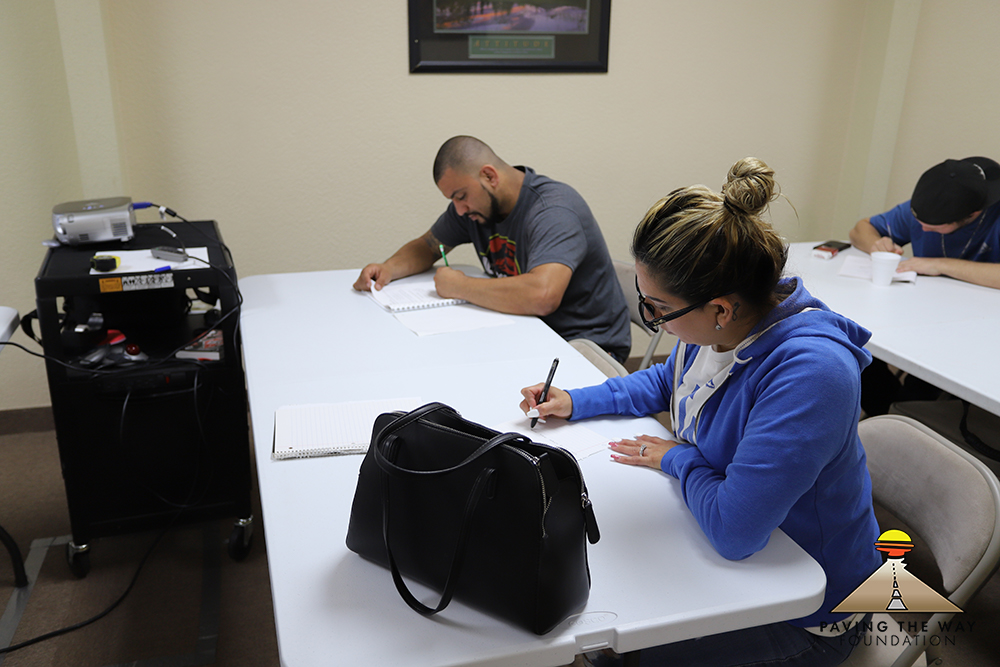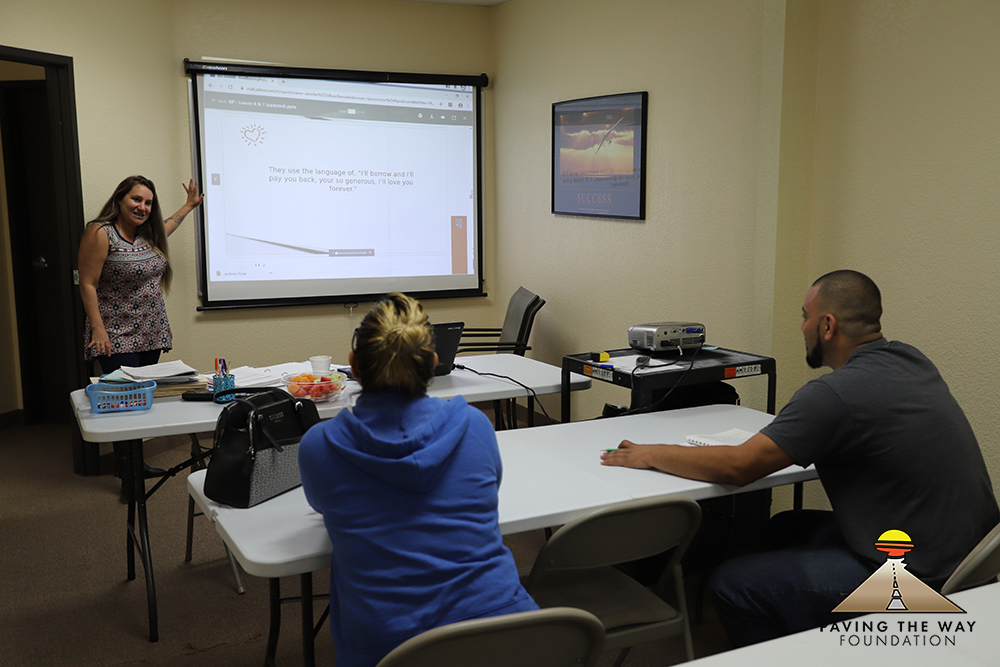 Looking for class schedules? Contact us for the most current schedule and follow us on social media.