In August 2019, Paving the Way Foundation opened its Helping Hand Closet. The closet is chock-full with men and women's semi-casual clothing. The purpose behind the closet is to help adults dress for success when going to job interviews. Clothing is available to anyone in need, whether homeless or not, low income or someone re-entering the workforce after incarceration. Debbie Gundersen, who runs the closet, goes to yard sales on Saturdays to find items for the closet. She searches for nice quality, gently used items that will help the applicant feel confident during the interview process. Debbie says, "seeing people succeed and get back into the workforce is my favorite part of running the closet." The hours of operation are Monday through Friday, 9-1pm, and located at 44818 Fern Ave. Suite 105, Lancaster, CA. It is a walk-in service, and no appointment is necessary.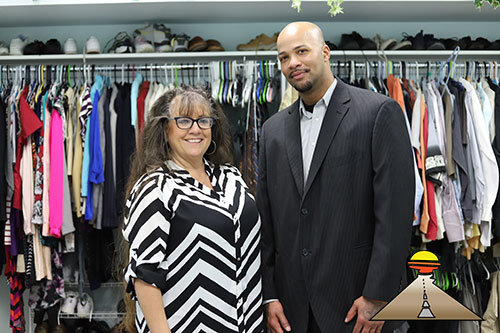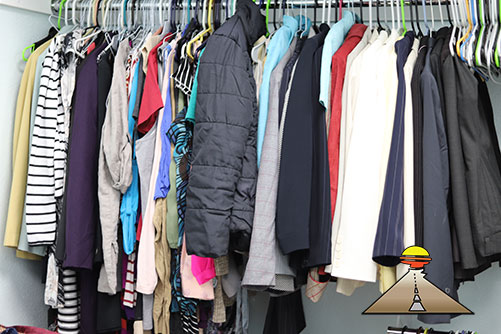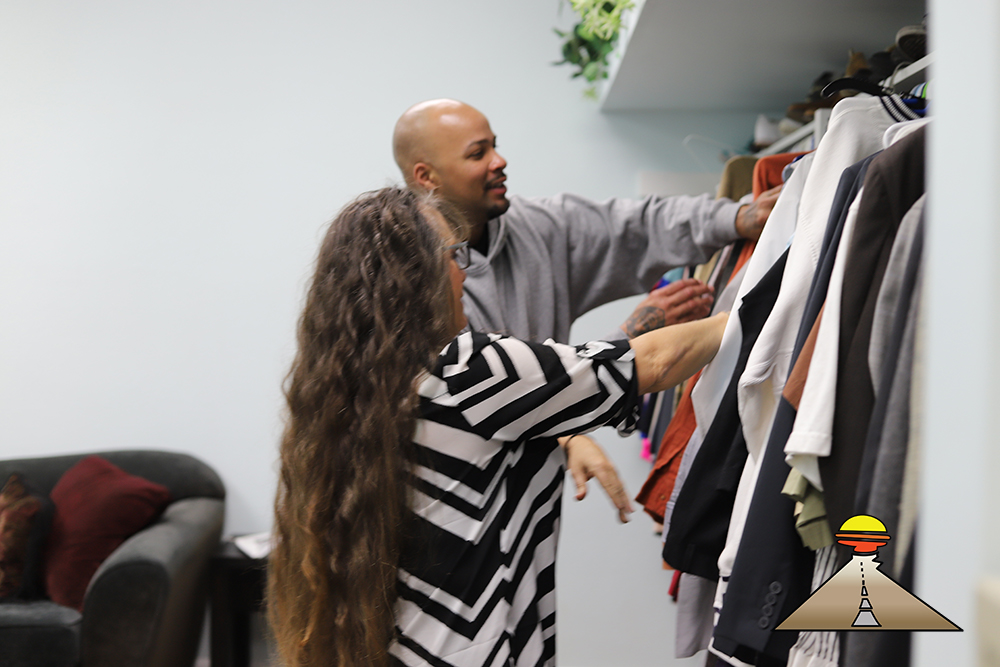 Want to get involved?
We look forward to seeing you at one of our meetings. Still have questions? Please contact us anytime! We look forward to hearing from you.