Paving The Way Foundation works hand in hand with clients being released from jail or those who walk-in from our community. Our main goal is to assist our clients with the following:
Health Care
Food & clothing
Housing
Transportation
Legal services
Employment
Education
Financial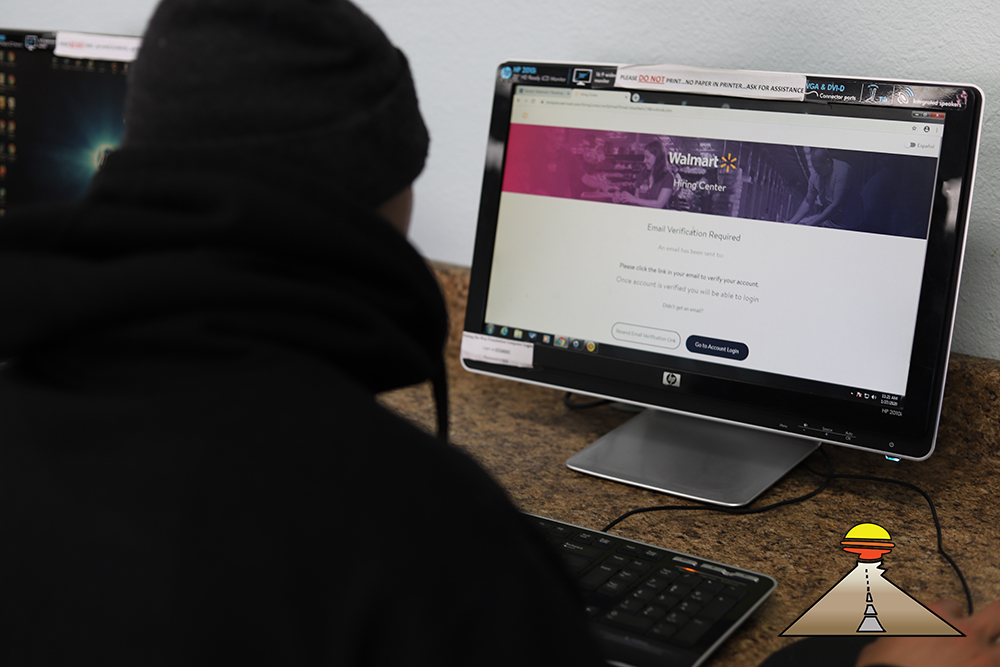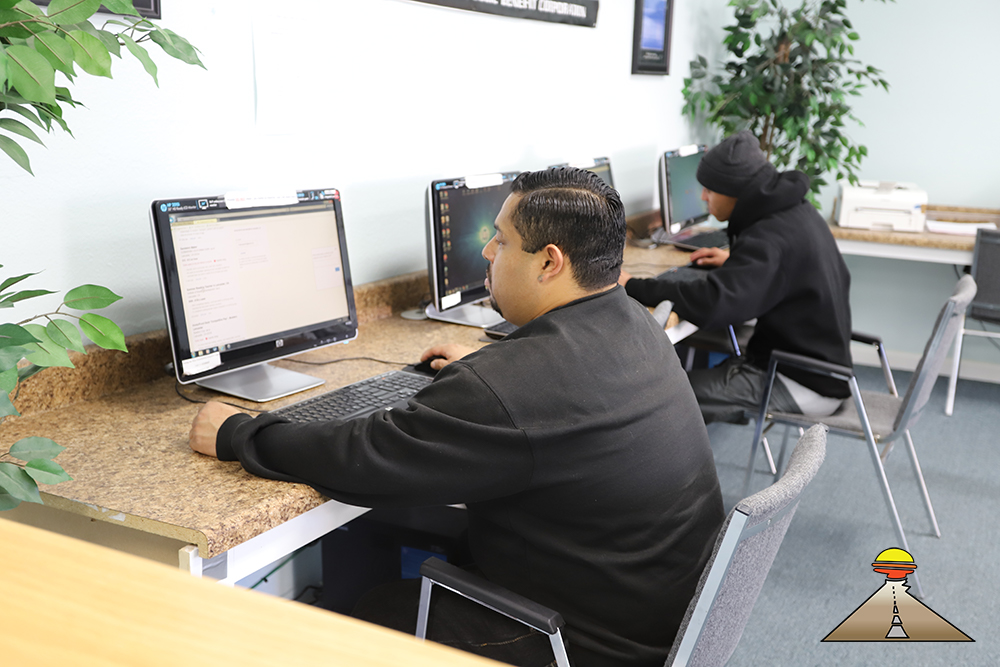 Want to get involved?
We look forward to seeing you at one of our meetings. Still have questions? Please contact us anytime! We look forward to hearing from you.